Learn the business basics for individual career and company growth
Whether you're a company employee, freelancing, in a startup, starting a small business, or selling anything, you need to understand the business side of creativity. There's no going around it. Understanding how to see opportunities and move the needle forward is an essential skill even if you're not in the primary lead role.
Learning how to engage in communication with your customers and potential partnerships through writing, speaking, and presentations is important. Being structured with strategy and planning, intentional with numbers and agreements, and being organized is vital to the life of a business. Having a business mindset will help your creative work succeed.
Types of Topics:
Bookkeeping
Business Models & Plans
Communications
Contracts & Proposals
Data & Analytics
Finance
Relationships
Sales & Pitches
Strategic Planning
Value Propositions
Read Articles About Business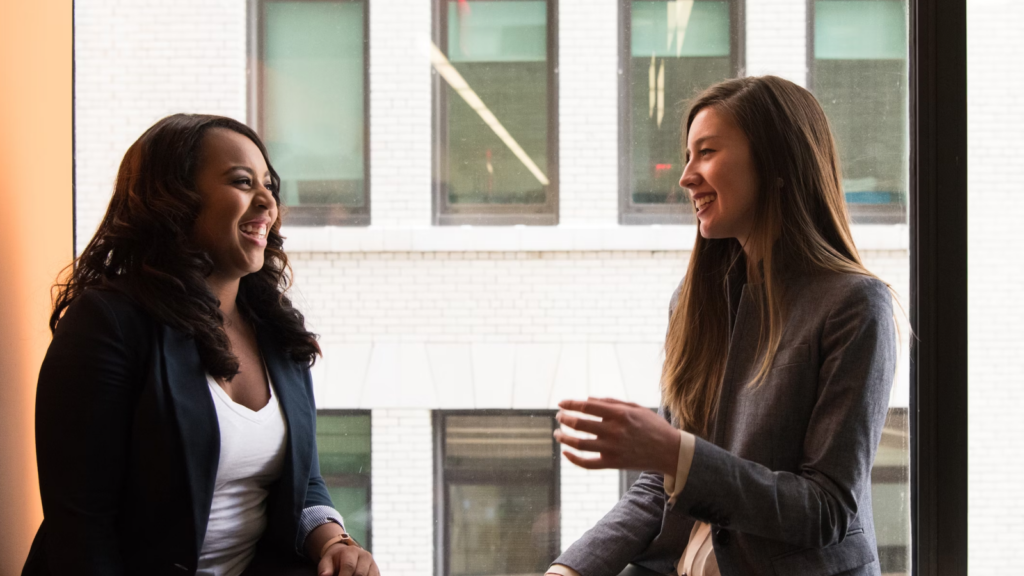 Build a culture of growth, encouragement, trust and accountability
Join the BrandRoots Newsletter
Weekly emails to help you learn, stay encouraged and keep you moving forward in creative goals.